While America might have Coachella, with its awesome laid back fashion, we here have our own festivals, that are quite the rage. Specially if it`s a girls college fest! I had a stall at Jesus and Mary College, and came across some very stylish girls.
If you ever want to know what in trend and looks good, you can skip the magazines with their bajillion ads, and just look at some college girls! (for pure fashion research, no creepers please!)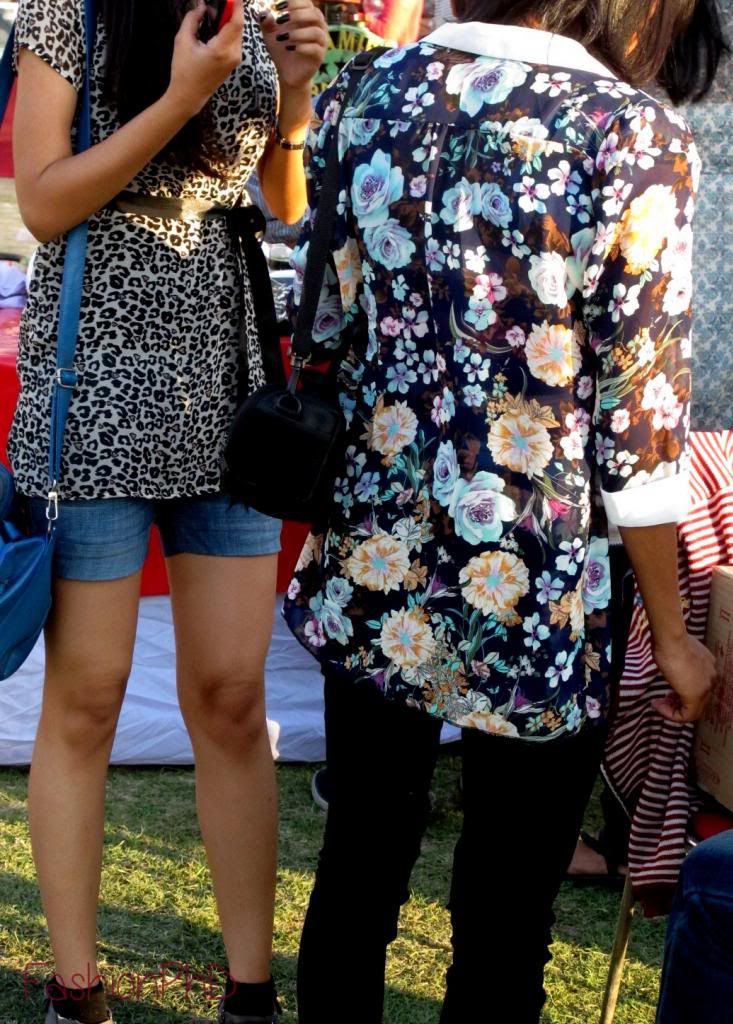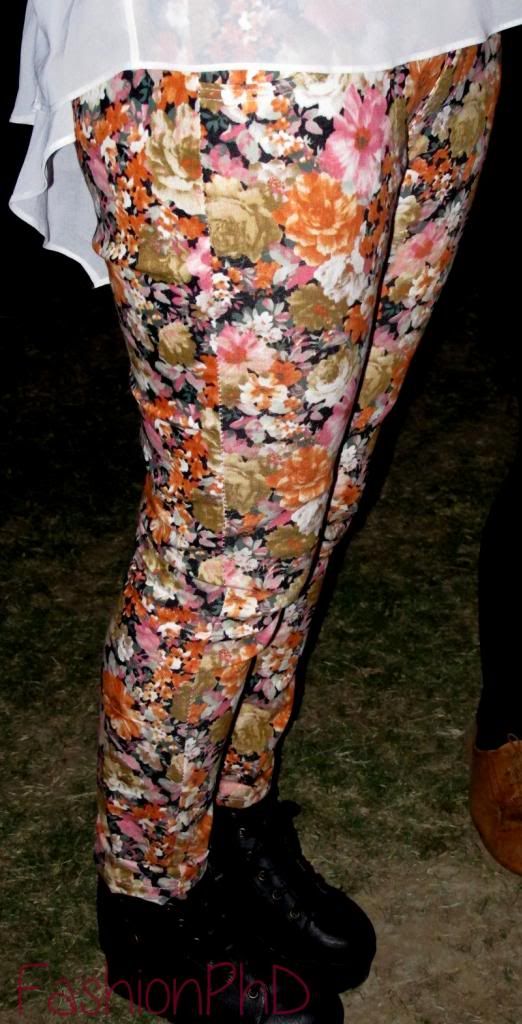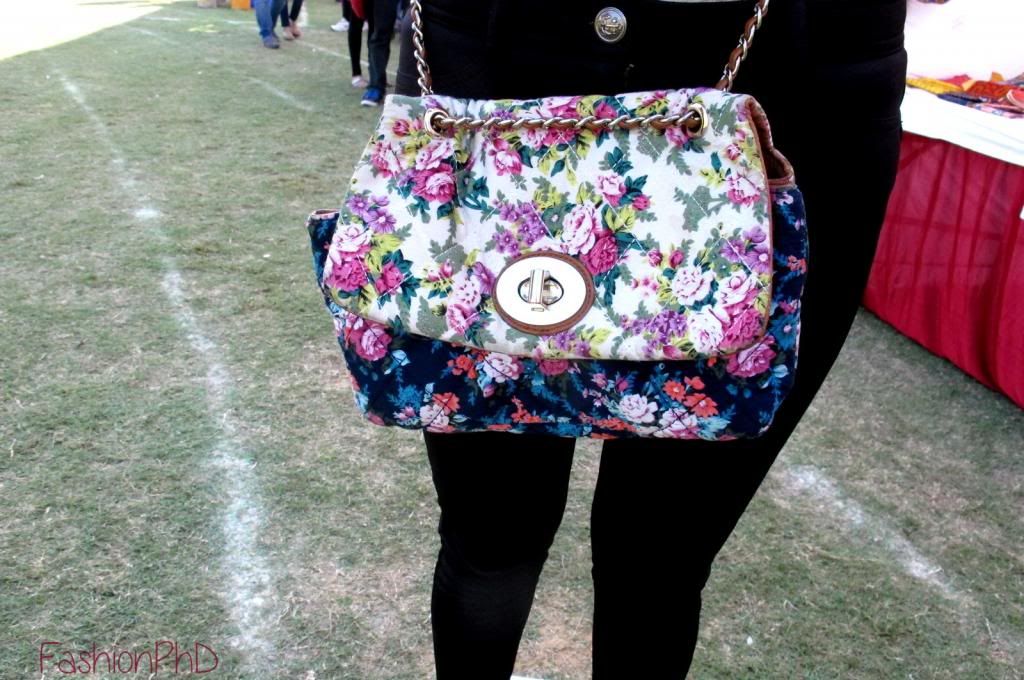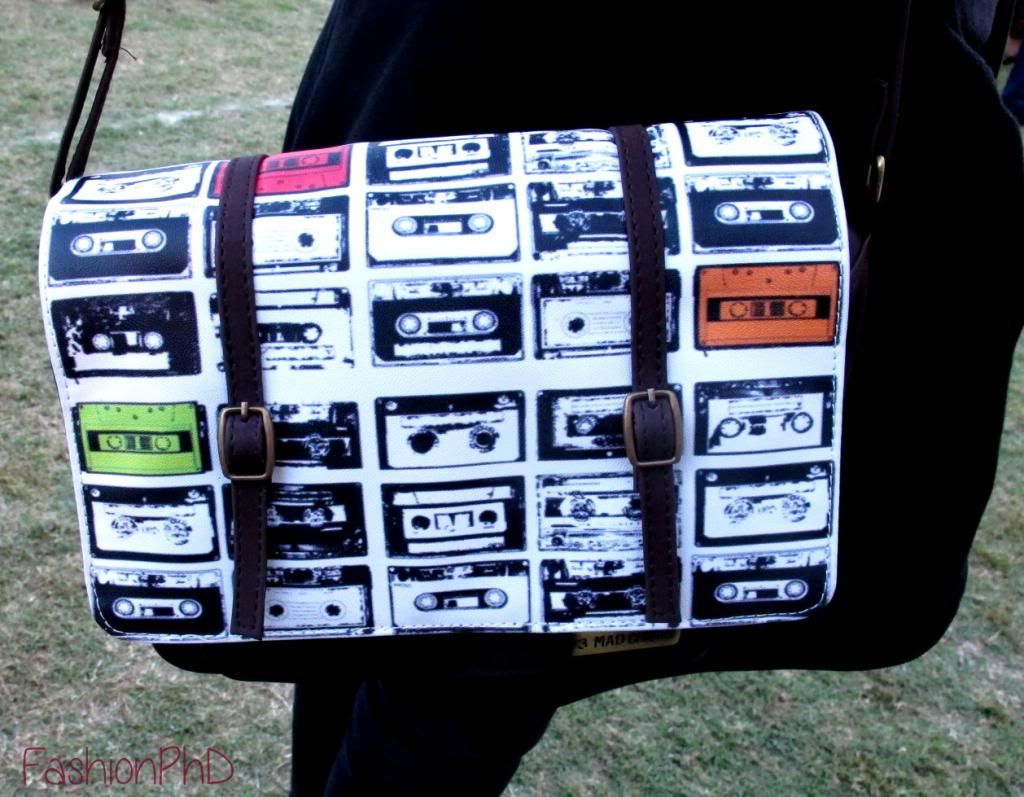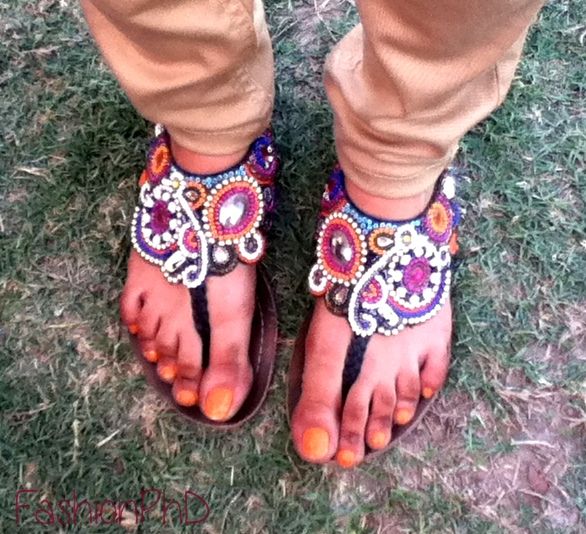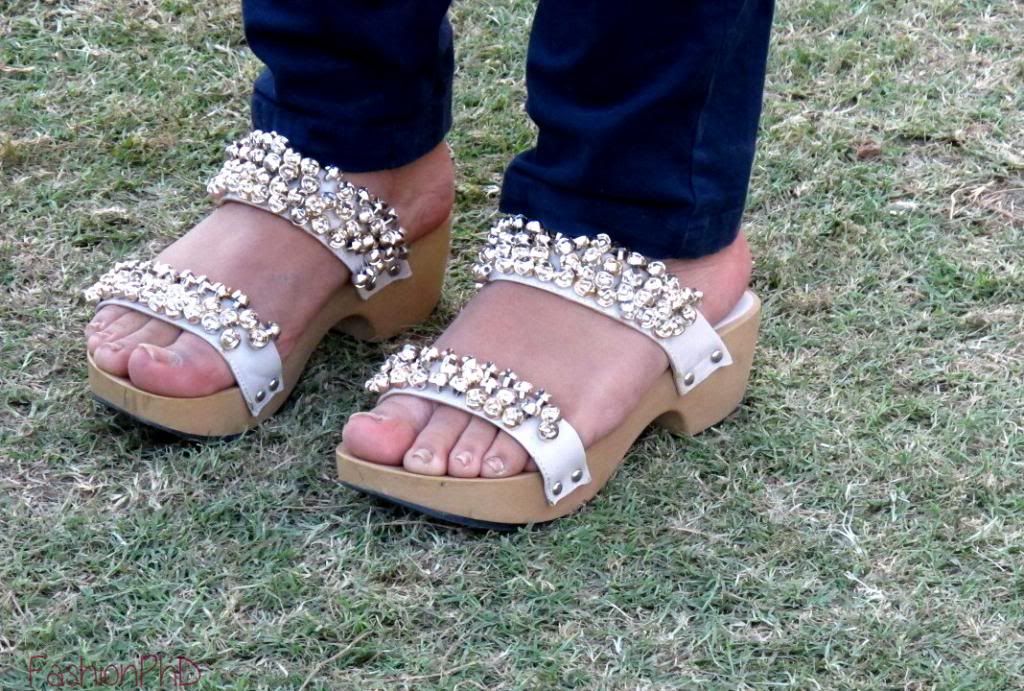 The milk braid is so pretty! and don`t miss the angel wing earrings!
How cool are her studs!? And so MANY!!
Olive and Navy Colourblock
I love street style. I think more than the stuff we see in magazines and the runway!